Νίκη βαθμολογικής ανόδου για τους Reds…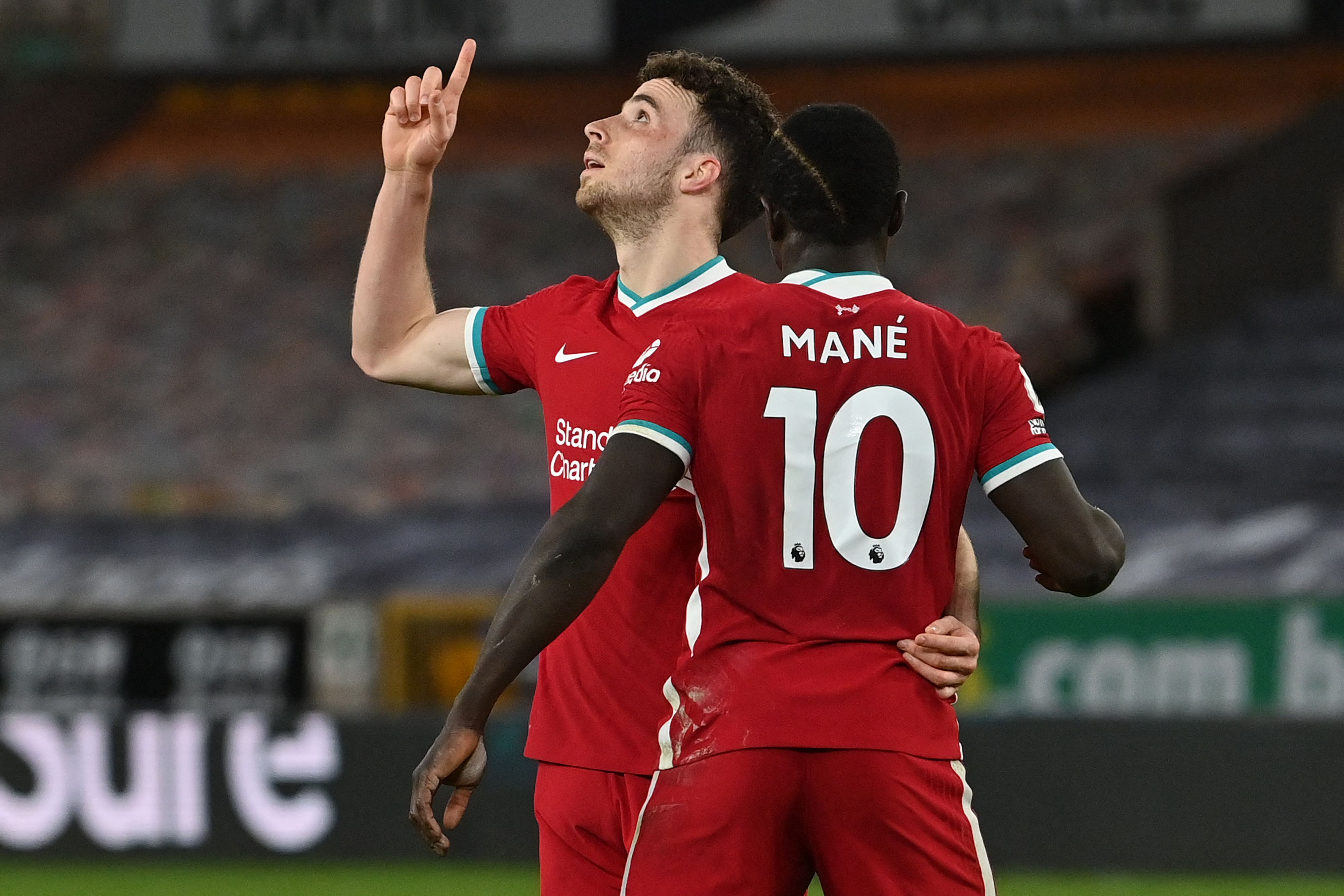 Νίκη μέσα στο Molineux για την Liverpool, συνέχισε το καλό σερί απέναντι στους Wolves και ανέβηκε στην 6η θέση της βαθμολογίας!
📊 Liverpool
🔴 Last 12 PL points have been won away from home
🔴 Complete the PL double over Wolves – 4th win in 12 games this season against the current bottom 8 (also won both games v Sheffield Utd) pic.twitter.com/Ic98a8d16H

— Sky Sports Statto (@SkySportsStatto) March 15, 2021
Το γκολ ένας πρώην "Λύκος" στις καθυστερήσεις του 1ου ημιχρόνου.
2 – Diogo Jota is just the second player to score both for and against Wolves in the Premier League after Stephen Hunt. Resurface. pic.twitter.com/hhDsJdDBoJ

— OptaJoe (@OptaJoe) March 15, 2021
Το παιγνίδι στιγματίστηκε λίγο πριν το τέλος με τον τραυματισμό του Rui Patricio, σε μια σύγκρουση με τον Coady και τελείωσε με 17 λεπτά καθυστέρηση!
Wolves goalkeeper Rui Patricio was stretchered off in the final minutes against Liverpool with a head injury after colliding with Conor Coady.

Get well soon 🙏 pic.twitter.com/zQdh7rWFLR

— B/R Football (@brfootball) March 15, 2021
Ο Nuno Espirito Santo διαβεβαίωσε ότι ο Πορτογάλος είχε τις αισθήσεις του και τον επιβεβαίωσαν οι γιατροί ότι είναι καλά!
Nuno Espírito Santo on Rui Patricio: "He's ok, he's conscious and he remembers what happens. He's aware and doctors tell me he's ok" pic.twitter.com/TD0W09BerE

— Squawka News (@SquawkaNews) March 15, 2021