No title – Just Manchester City!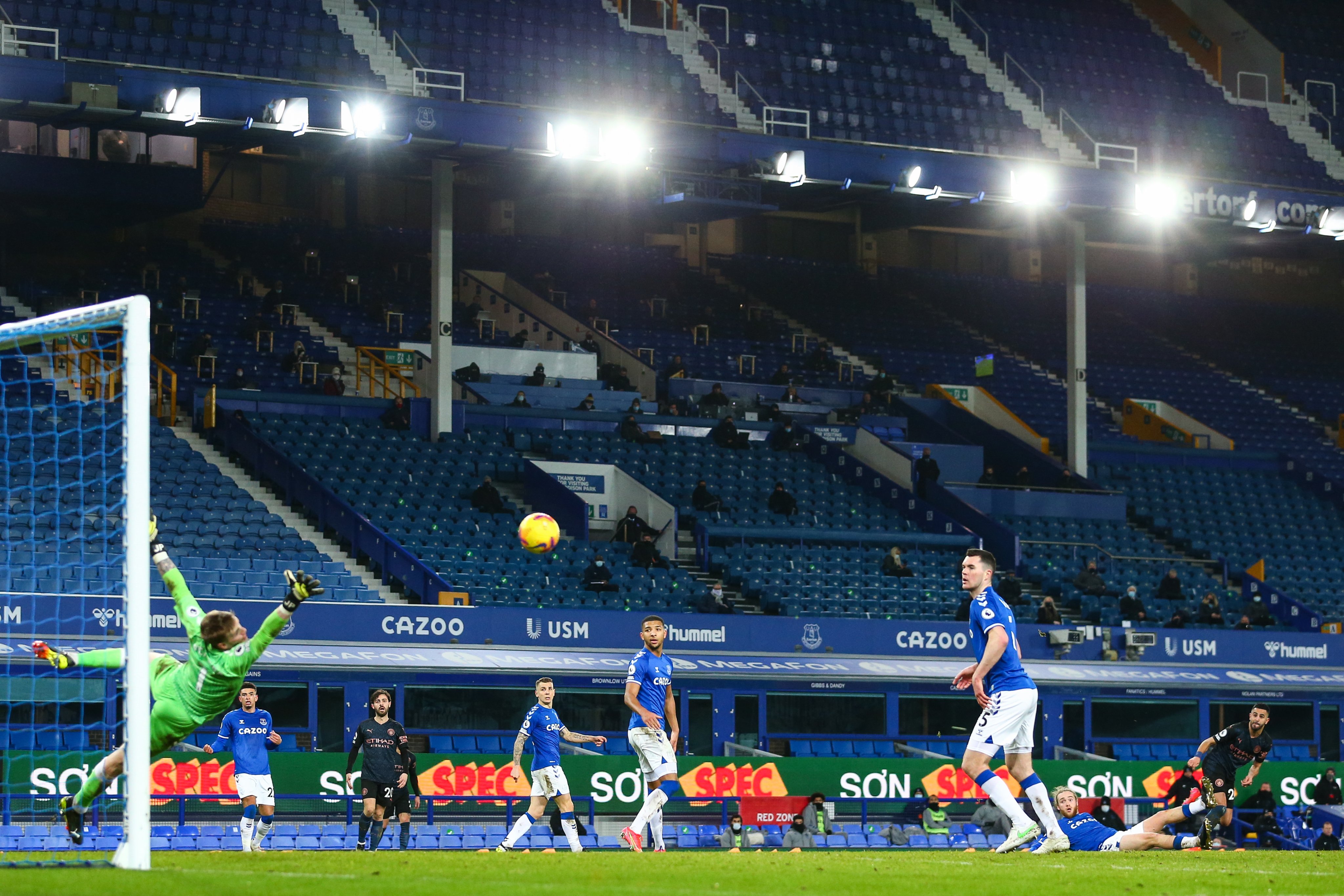 Μια ακόμη solid performance από τους Citizens κι ένα ακόμη τρίποντο…
10 συνεχόμενες νίκες το 2021 (πάει και το ρεκόρ της Man Utd 9/9 το 2009)…
10 – Manchester City have won their first 10 top-flight matches in 2021, the longest ever winning run by a team from the start of a calendar year in top-flight history. Juggernaut. pic.twitter.com/PYm8XbCD2O

— OptaJoe (@OptaJoe) February 17, 2021
17 συνεχόμενες νίκες…
24 αγώνες αήττητη…
16η συνεχόμενη φορά που σκοράρει πρώτη στην PL…
16 – Man City haven't trailed for a single minute in any of their last 16 Premier League games. The only team with a longer run of games without falling behind in Premier League history is Arsenal between December 1998 and May 1999 (19 in a row). Imperious. pic.twitter.com/TjJQS7Xg4X

— OptaJoe (@OptaJoe) February 17, 2021
Μοναχική πορεία προς τον τίτλο με 10 βαθμούς διαφορά, από την 2η Man Utd!
Υπάρχει άλλη απόλυτη παρουσία, σε οποιοδήποτε πρωτάθλημα, αυτή την στιγμή στον πλανήτη;!
Αυτή είναι η ομάδα μοντέλο του Pep Guardiola, που δεν λέει να ανακόψει την ξέφρενη express πορεία της, στην διεκδίκηση ακόμη και του quadruple!
Με πρωταγωνιστές και κορυφαίους της αναμέτρησης, τους Riyad Mahrez και Bernardo Silva – πέτυχαν από ένα τέρμα – με τον Αλγερινό, να έχει συμμετοχή και στα άλλα δύο και τον Πορτογάλο, να αγγίζει απόλυτους αριθμούς, πέρασε με συνοπτικές διαδικασίες από το Goodison Park!
Bernardo Silva's game by numbers vs. Everton:

100% shot accuracy
100% final third pass accuracy
97% pass accuracy
74 touches
6 ball recoveries
6 touches in opp. box
3 shots
2 chances created
2 crosses
1 take-on
1 goal
1 assist

Superb. pic.twitter.com/XS3i5nq8a8

— Squawka Football (@Squawka) February 17, 2021
Ακόμη ένα γκολ για τον Phil Foden, το ενδέκατο φέτος σε όλες τις διοργανώσεις!
12 – The only players to score more top-flight league goals under Pep Guardiola in his managerial career before turning 21 than Phil Foden (12) are Bojan and Gabriel Jesus (16 each). Advanced. pic.twitter.com/XvFx5N8ygc

— OptaJoe (@OptaJoe) February 17, 2021
Όσο για την Everton, που ισοφάρισε προσωρινά ο Richarlison?!
3 – Everton have lost three consecutive home league games for the first time since March 2016, while manager Carlo Ancelotti has suffered three in a row for the first time since November 2006 when he was AC Milan manager. Stumbling. pic.twitter.com/TJyrNWaSxn

— OptaJoe (@OptaJoe) February 17, 2021
Στα αξιοσημείωτα της αναμέτρησης, η επιστροφή του Kevin De Bruyne, στο 80ο λεπτό της αναμέτρησης!
Burnley – Fulham 1-1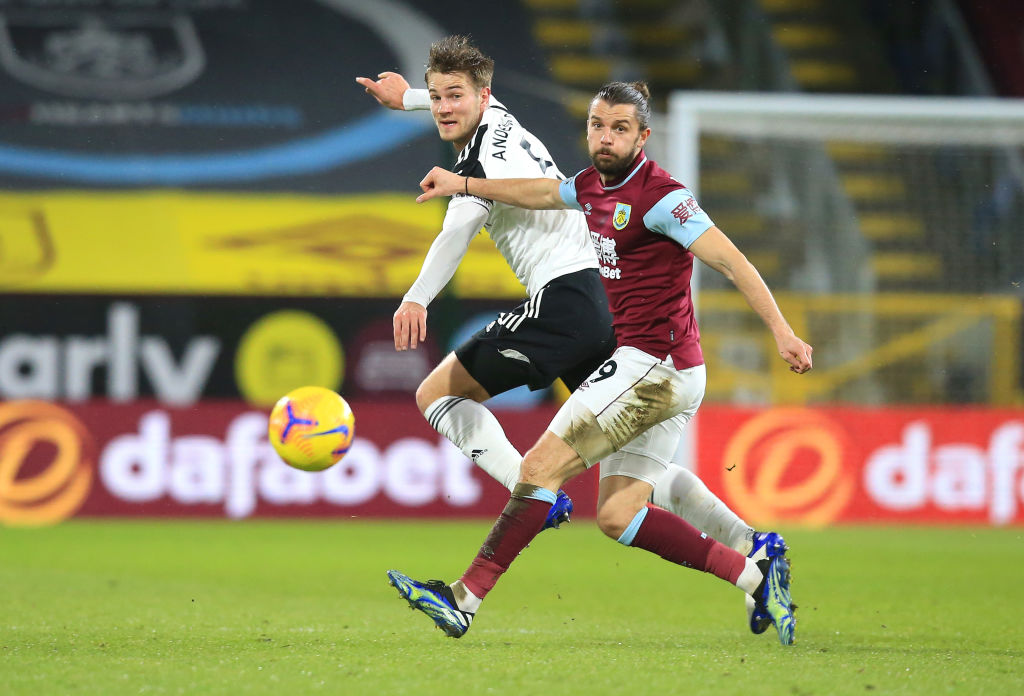 Ένα τρίλεπτο έκρινε την αναμέτρηση στο Turf Moore, με τους Cottagers να ανοίγουν το σκορ στο 49ο, με τον Aina και τους Clarets να ισοφαρίζουν στο 52ο, με τον Barnes!